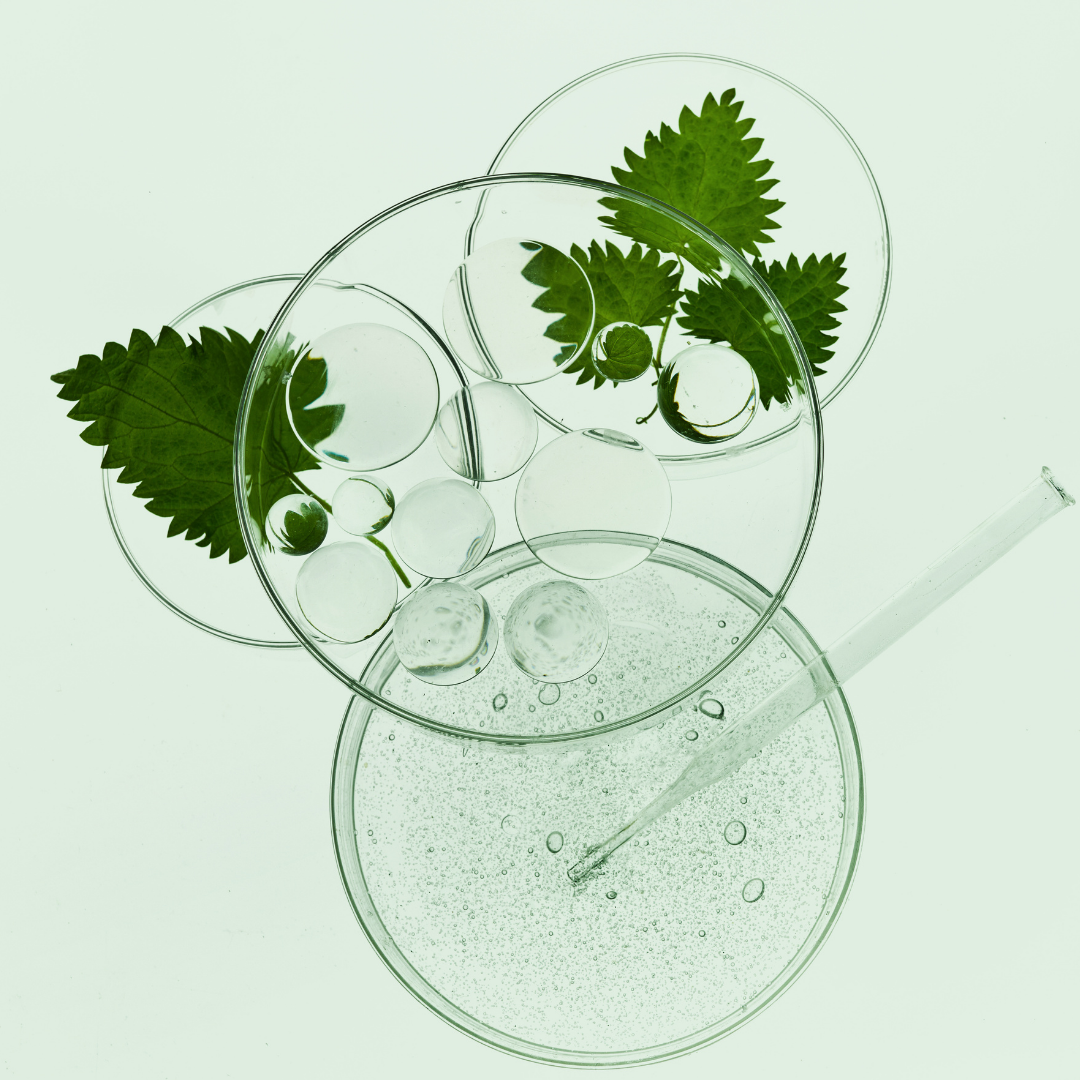 In 2018, Meisha Kingdon founded MAXDAHLIA, a modern hippy-glam skincare brand that revolutionizes the industry with clean, fresh products that are delivered at the peak of their potency.
Drawing from a decade of expertise in aging, cosmetic chemistry, and skincare ingredients, Meisha's drive led her to develop her own skincare solutions, focusing on quality, enhanced skin health, and visible results.
Manufactured in the Pacific Northwest, MAXDAHLIA guarantees top-notch luxury non-toxic skin care formulated for superior effectiveness through its commitment to developing fresh and top quality formulations using only the best ingredients.
Our products offer safe, planet-friendly solutions, never tested on animals, designed to rejuvenate skin for a youthful, radiant glow.
See what customers are saying...